Mitsubishi Electric Apps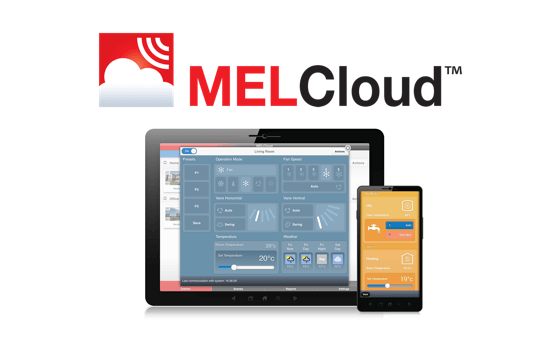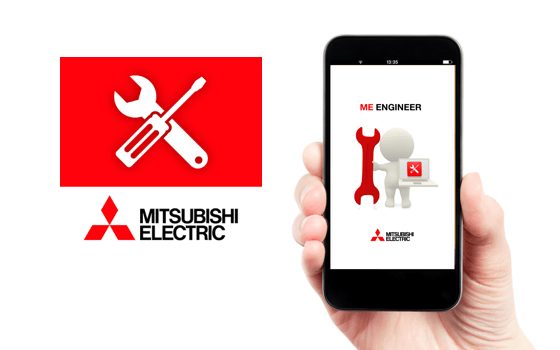 ME Engineer
ME Engineer is the next generation of service information tailored specifically for mobile users. ME Engineer provides Installers and Service Engineers of Mitsubishi Electric Air Conditioning, Heating, Ventilation and Controls easy access to the most up to date and detailed service information direct from in-house technical experts at Mitsubishi Electric.
ME Engineer is designed to evolve over time and new content and functions will be added in periodic updates to always keep you in the loop for the latest mobile tools and service news.​
Download here: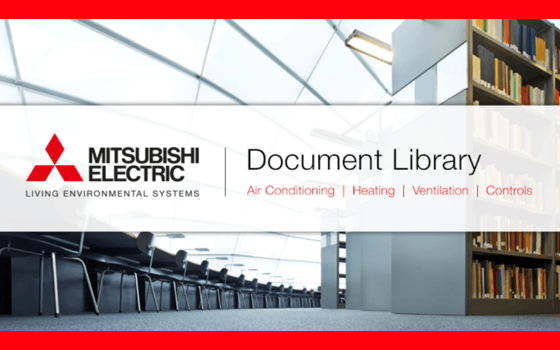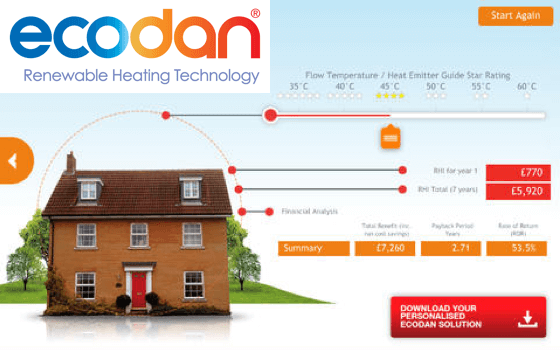 Ecodan Selection Tool
The brand new Ecodan Selection Tool allows end users, consultants, contractors or anyone else with an interest in heat pumps and the Renewable Heat Incentive to get an insight into what this technology could deliver to your building. Whether your project is a single domestic dwelling or a large commercial project, the application is designed to direct you towards the right solution, whilst personalising the information for you.
Download here:
PAR-21PC Virtual Remote Controller
Commercial Heating Commissioning Logbooks
Melcotel Commissioning Tools
BEMS Interface Commissioning Tools