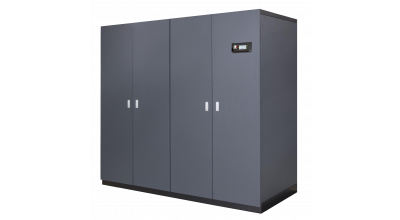 w-NEXT Chilled Water Close Control System
High precision air conditioners are ideal for applications where high sensible cooling and close control of temperature and humidity are required. The w-NEXT chilled water range incorporates the latest EC plug fan(s), advanced controls software and an increased coil area resulting in the highest efficiency.
View Product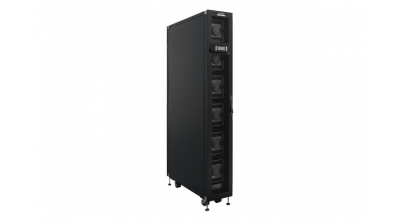 Multi Density with Variable Refrigerant Flow [VRF]
Mitsubishi Electric's new Multi Density systems combine the efficiency, quality and simplicity of City Multi VRF, with high performance close coupled cooling solutions for high density data rooms.
View Product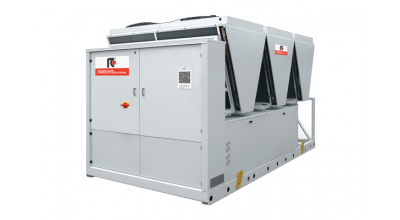 NR-FC-Z Air Cooled Chiller
Specifically designed to operate with high water temperatures (supply set-point up to 24°C) and a high DELTA T (up to 11°C), the NR-FC-Z delivers substantial energy savings in modern data centres. The free cooling hydraulic equipment allows the unit to utilise outside air to meet the cooling capacity.
View Product