Social selling has been around for a while now, but for those of you who've never heard of it, it describes the action of using social media to interact directly with prospects.
More than that though, social selling is all about earning a buyer's trust, regardless of whether that buyer has purchased from you or not. "Modern sales professionals don't sell, they serve, help, and educate". Dodaro, M. (2014) The LinkedIn Code: Unlock The Largest Online Business Social Network To Get Leads, Prospects & Clients for B2B, Professional Services and Sales & Marketing Pros. If you are seen to be a field expert your potential buyer is more likely to buy from you! 
The most popular social selling tool available is LinkedIn. There are more than 20 million users in the UK alone! This means that there is a high likelihood that more than half of your prospects can be found on this social network.
The most popular social selling tool available is LinkedIn. There are more than 20 million users in the UK alone!
What should you do then?
1. Create your personal brand: Join LinkedIn if you haven't yet and make sure that you have a clear and meaningful profile. If you do some research online you will find many blogs talking about how to create a compelling profile, which is great for marketeers, but in my experience, the construction industry is much more practical. Keep it nice and simple and ensure your headline and description includes what your role is and don't forget to include your experience and any relevant projects you've worked in. 
2. Build your network on LinkedIn, identify your prospects and connect with them: You can use the search function to look for a particular person or company, and then look for the employees connected. LinkedIn groups are very useful too, you can find people within your industry by joining related groups. Before connecting, check if you have a connection in common and if you do, ask this mutual connection for a referral. Eldman Trust Barometer says that 84% of B2B decision makers begin their buying process with a referral.
Tip: Click on the upside down triangle to the right of the "Connect" button and pull down to "Get Introduced." 
3. Engage with your prospects: Be around their sphere of influence. Join the LinkedIn groups your prospects are in and join the conversation. As mentioned above, if you are seen to be a thought leader your potential buyer is more likely to buy from you. You may also want to check the events posted on those groups, Social Selling starts online but that doesn't mean that you can't nurture your relationship off-line. In the construction sector deals are sealed in person, so you need to learn to take the online relationship with your prospects offline.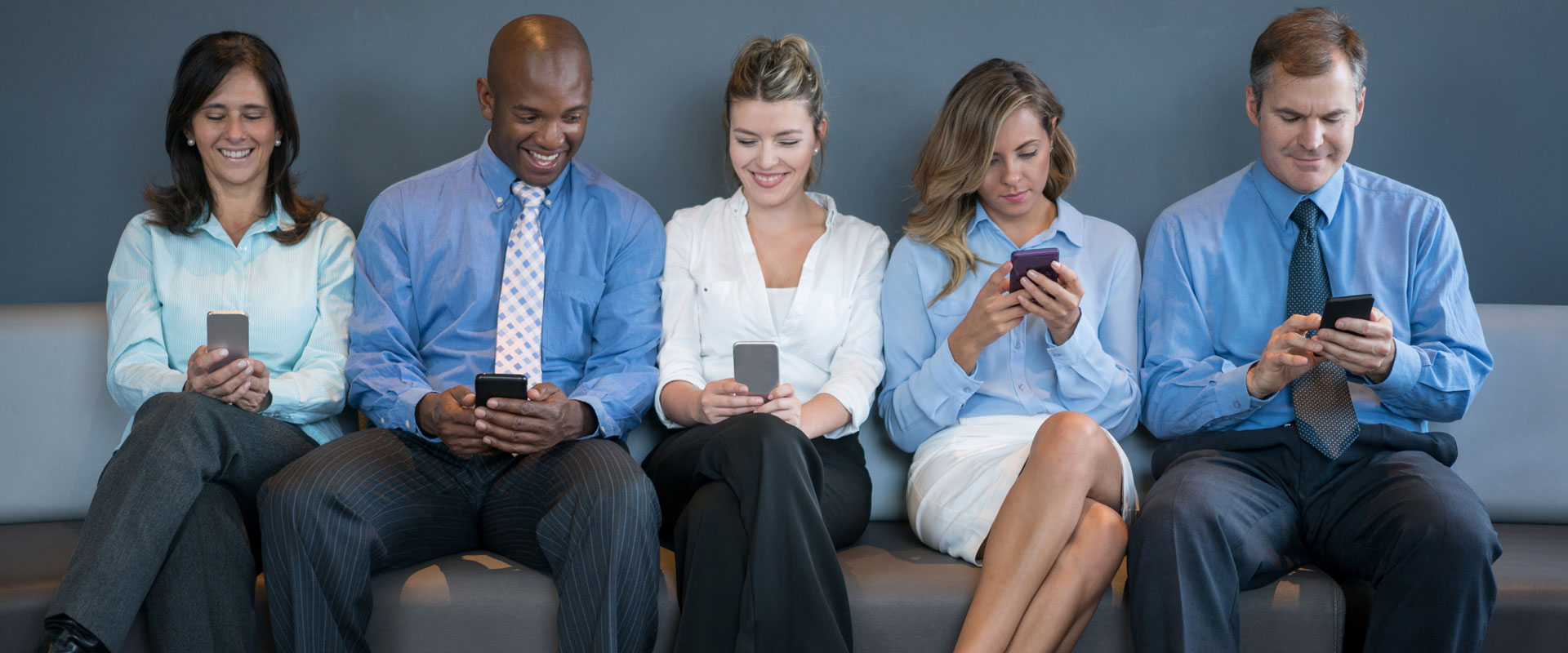 The construction cycle has many stages and plenty of agents and influencers at each stage. The client, main contractor, architects, quantity surveyors, energy assessors, M&E consultants, HVAC consultants, M&E contractors, HVAC contractors, various equipment suppliers - the list goes on. The more people you can influence, the more likely you are to secure that next job.
Are you ready to start? Follow us on LinkedIn for updates or subscribe to our newsletter (at the bottom of the page) to receive monthly updates on topics in your area. 
Zoraida Jerez is a Digital Specialist at Mitsubishi Electric.
If you have any questions about this article or want to know more, please email us. We will contact the author and will get back to you as soon as we can.