The good news though is that anyone using an air conditioning system really won't notice much difference at all – except for lower overall carbon emissions.
F-Gas dictates how refrigerants should be used and handled with the ultimate intention of stopping any from being released to the atmosphere, and lowering the GWP of the refrigerant in the event that any is released.
Anyone using an air conditioning system really won't notice much difference at all – except for lower overall carbon emissions.
The majority of current air conditioning systems utilise a refrigerant called R410a and like all refrigerants it needs careful handling by F-Gas qualified and trained professionals.  
R410a is a mixture of chemicals that is used to transfer heat energy from one area to another. 
The chemicals within a refrigerant have different boiling points and air conditioning, refrigeration and heat pump technology capitalises on this to use what is known as the 'vapour compression cycle' to condense and evaporate whatever refrigerant is used to generate heat energy and move it from one area to another. 
In the case of your kitchen fridge, this process is used to extract heat from the food and reject it out the back of the unit.
With an air conditioning unit, the air delivered into the room by the indoor unit is either heated or cooled by the refrigerant. Two pipes connect the indoor unit to the outdoor 'condensing' unit.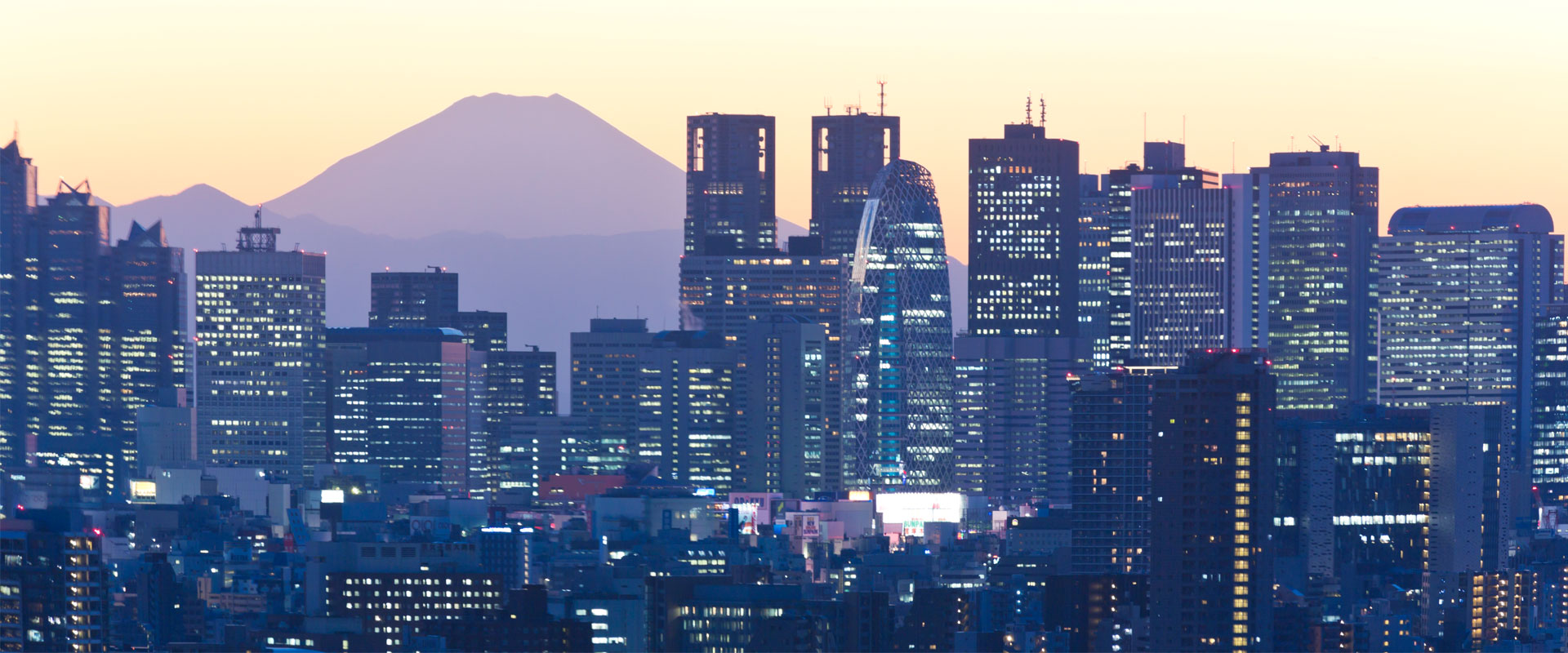 Under the F-Gas Regulations, all refrigerants have a GWP associated to them and are compared to the global warming potential of carbon as a base unit.  Carbon is seen as having an impact on global warming of 1.
R410a on the other hand, has a GWP of 2,088.
R32 has a GWP of 675 so will have a significant impact on reducing the potential harm to the environment, should it ever escape from the system due to a leak.
So you will start to see more and more R32 air conditioning systems appear on the market – and they do require slightly different tools and techniques for installers to bear in mind.
Whilst this is all brand-spanking new to the UK and European markets, R32 air conditioning has been available in Japan for more than 4 years now and there are an estimated 10 million units already in use.
So they are tried and tested in a real, working environment, with live customers.
Fundamentally though, they are the next stage in the evolution of air conditioning and something we all need to embrace.
Working with F-Gas Regulations (2017) CPD Guide
How the F-Gas Regulations will affect installers, specifiers, owners and users of air conditioning equipment
In future articles, I'll delve a bit deeper into the reasons behind F-Gas and what its longer term implications are for the air conditioning industry specifically and our built environment in general.
Carl Dickinson is product specialist for Mitsubishi Electric's range of R32 air conditioning.
If you have any questions about this article or want to know more, please email us. We will contact the author and will get back to you as soon as we can. 
If you would like more information of the F-Gas phase down and R32 please visit https://timeforr32.co.uk