Flexible Application Options
Comfort Cooling
By using hydronic terminals, a simple application of a chiller can include cooling a space or environment to a set temperature. By using water as the medium of energy, high sensible cooling and stable room temperatures can be achieved.
Retail stores / Shopping centres
Airports
Offices
Cinemas / Theatres
Schools / Universities
Museums
Hotels and Resorts
Hospitals / Healthcare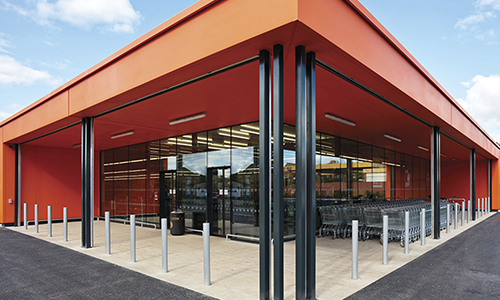 Process Cooling
During manufacturing processes, many substances become hot and if overheated can negatively effect the productivity and efficiency of the process. By correctly applying a chiller it is possible to ensure optimum temperatures and conditions are maintained at a steady state.
Manufacturing processes
Automotive and Electronic processes
Energy and Power generation
Industrial technology