The Hub is essentially a blog aimed at informing, educating and entertaining anyone who is interested in their own personal energy savings, carbon emissions and environmental impact as well as professionals who work in building services, corporate end users and installers who fit HVAC systems.
So far we have talked about key legislation affecting buildings, new technologies and solutions, tips to reducing energy use at both work and home, and issues around fuel poverty.
The Hub is a way for us to connect to the wider world and discuss topics that not only affect our customers but everyone from homeowners and tenants, to corporations and councils, business professionals, plumbers, engineers, contractors and consultants.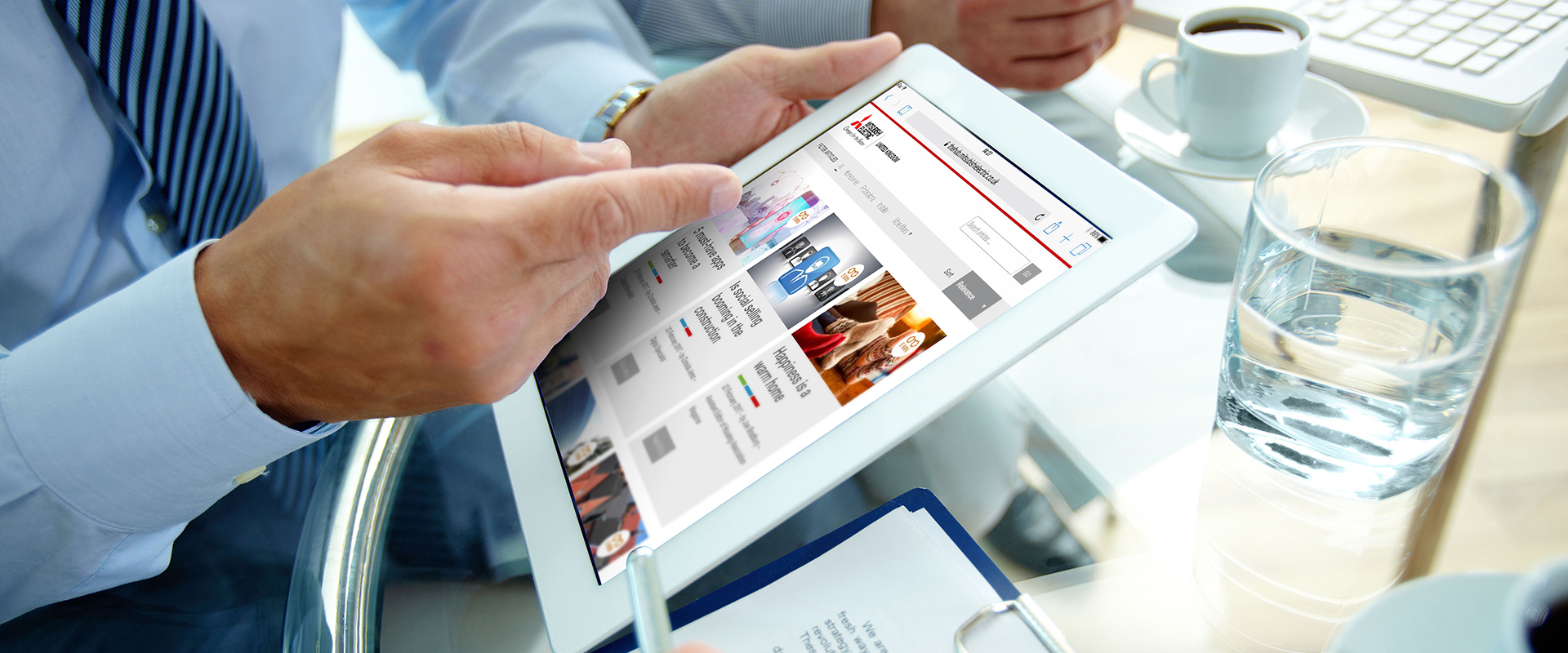 To enter all you have to do to enter is click on the survey link below, confirm that you've read the terms and conditions and fill it in - should it takes no longer than 5 minutes.
Have you seen our Hub factsheet?
We upload all new articles to The Hub every Monday morning

The Hub was designed to inform you of all topics relating to the built environment, this includes commercial and domestic

We handpick external editors from magazines we best think will fit the topics you find interesting

The Hub was designed to be a resource for you and your customers, your friends and family – everyone is welcome!

You can share The Hub articles by using the social share buttons that appear on every article you click on

You can sign up to our Hub newsletter by leaving your email address at the bottom of the page

The Hub is designed to alter its homepage based on the articles you like to read

You can use the top tool bar to filter onto the articles you prefer, these include homeowner, professional and installers

You can send any content ideas that you would like us to discuss to our Hub email address thehub@meuk.mee.com – we would love to hear from you
Ellina Webb is a Marketing Specialist at Mitsubishi Electric
If you have any questions about this article or want to know more, please email us. We will contact the author and will get back to you as soon as we can.