s-MEXT DX Close Control System
High precision air conditioners are ideal for applications where high sensible cooling and close control of temperature and humidity are required. The s-MEXT takes advantage of more than 50 years experience of the RC brand within the IT Cooling market, coupled with Mitsubishi Electric renowned quality standards.
The split cooling package consists of the indoor s-MEXT high precision air conditioner connected to a Mr Slim R32 Power Inverter outdoor unit. The result us a full inverter split system, designed according to the best quality standards and dedicated to the most reliable I.T environments.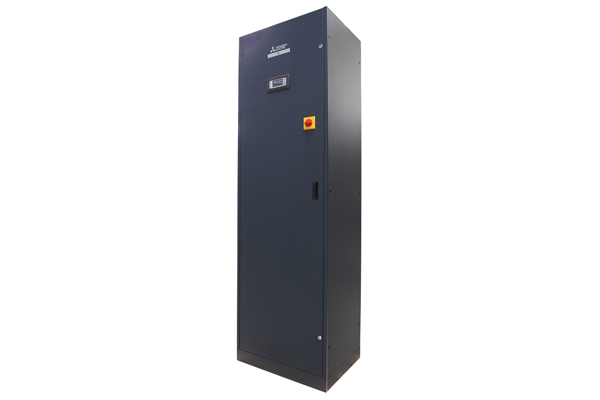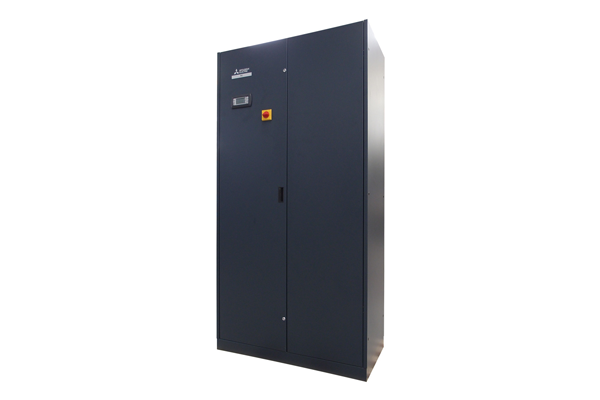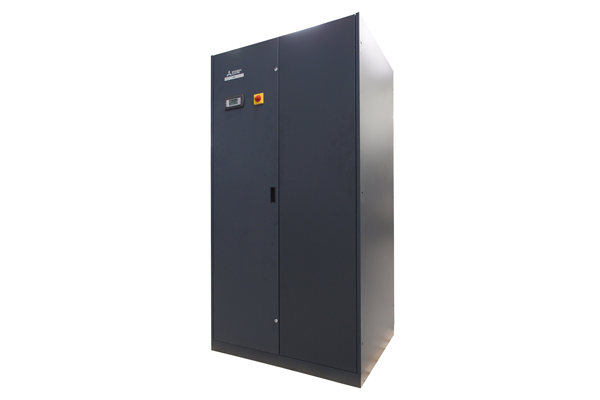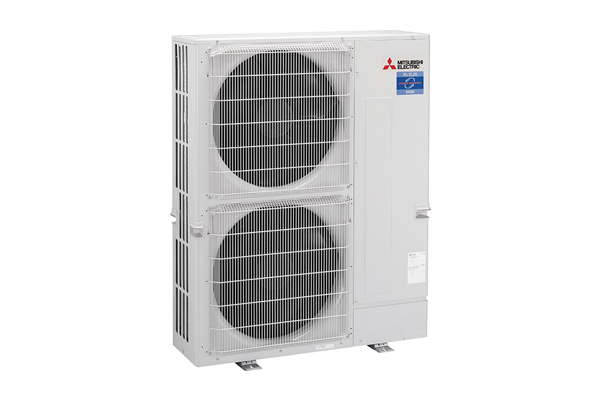 Product Information Sheets
s-MEXT DX Close Control System PI Sheet