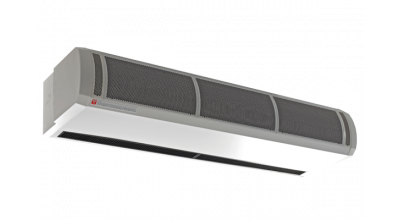 HP-DXE R410A Power Inverter Heat Pump
In collaboration with Thermoscreens®, Mitsubishi Electric has developed a new range of air curtains that can be connected to our Power Inverter heat pumps, as opposed to the more traditional direct electric method associated with air curtains.
Available in: 10.0kW, 15.0kW, 20.0kW
View Product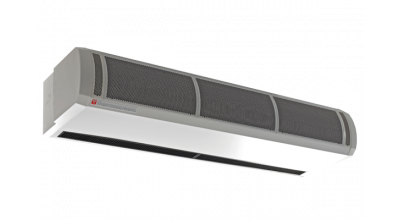 HP-DX 2.0 R32 Power Inverter Heat Pump
The HP DX 2.0 air curtain range is the latest innovation from the collaboration between Mitsubishi Electric and Thermoscreens. These R32 / R410A dual refrigerant split air curtains are available as exposed or recessed versions, giving exceptional flexibility for commercial over door applications such as retail stores, office and hotel lobbies.
Available in: 7.4kW, 11.8kW, 14.0kW, 18.7kW
View Product