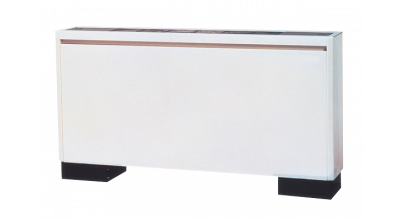 PFFY-P-VLEM-E
This compact cased unit provides simple, effective air conditioning in perimeter zones. The unit is easy to install and at only 220mm deep offers an unobstructive method of delivering highly efficient air conditioning performance.
Available in: 2.2kW, 2.8kW, 3.6kW, 4.5kW, 5.6kW, 7.1kW
View Product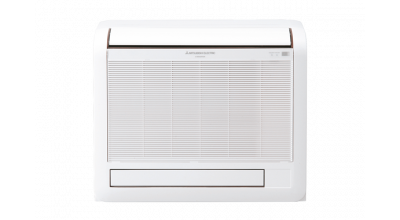 PFFY-P-VKM-E
This floor standing exposed system is extremely versatile and is designed for wall attachment installation at floor level. The auto swing vane provides a more natural and comfortable airflow throughout the room and the lightweight, compact design makes installation easy.
Available in: 2.2kW, 2.8kW, 3.6kW, 4.5kW
View Product