But what really are the key market drivers forcing the Green Gateway agenda?  
Fossil fuel challenges
Three primary goals were identified by the Department of Energy and Climate Change (DECC), now part of the Department for Business, Energy and Industrial Strategy since July 2016:
Reducing CO2 emissions by 80% compared to 1990 levels by 2050
Ensuring energy supply meets demand
Achieving a secure energy system for the UK 
Climate change – different solutions for buildings
As low-carbon thinking changes industry and consumers' buying behaviour, the UK's buildings still need heating and sometimes cooling – only differently.
We need to develop strategies that focus on creating fact-based arguments for alternative solutions to traditional carbon-based method and ensure that the right solution is applied in every case.
Introduction to Mitsubishi Electric Green Gateway
Green Gateway philosophy – our guiding principles changing behaviour – through debate and increased understanding of the crucial issues we face – is the ultimate goal of Green Gateway. Guided by five core principles, it provides us with a compass for the way we do business.
What is the Green Gateway?
Fuel security – the drive to rebalance
More and more important for Government strategy is the issue of fuel security. It's predicted that in coming years 70% or more of the energy the UK uses will be imported.
We now depend on international energy markets including Norway, Qatar and Saudi Arabia, which face growing demand from emerging markets such as China and India. We need a more balanced energy supply in terms of both source and type.
Fossil fuels will remain a part of the mix for the foreseeable future, but it's accepted that we need to rely less on these and to increase the proportion of renewable energy.
When people and companies use renewable energy, they become more connected with their consumption and this can help reduce it. Buildings with renewable technology not only provide some level of visible energy independence, behind the scenes they also consume less primary energy, thereby assisting fuel security.
Fuel prices – the struggle for affordability
The need to maintain an adequate heating level in homes coupled with rising energy prices has increased the number of households that need to spend more than 10% of their income on maintaining a satisfactory heating level.
Tackling "fuel poverty", as this is termed, means reducing the cost of running our homes' heating systems and introducing different heating technologies. Installing adequate insulation as promoted by the Government's Green Deal is crucial too and will make the transition to lower-carbon heating options much easier.  
Some 82% of energy used in homes is for heating space and water. We believe that microgeneration will have a key role to play in meeting this demand.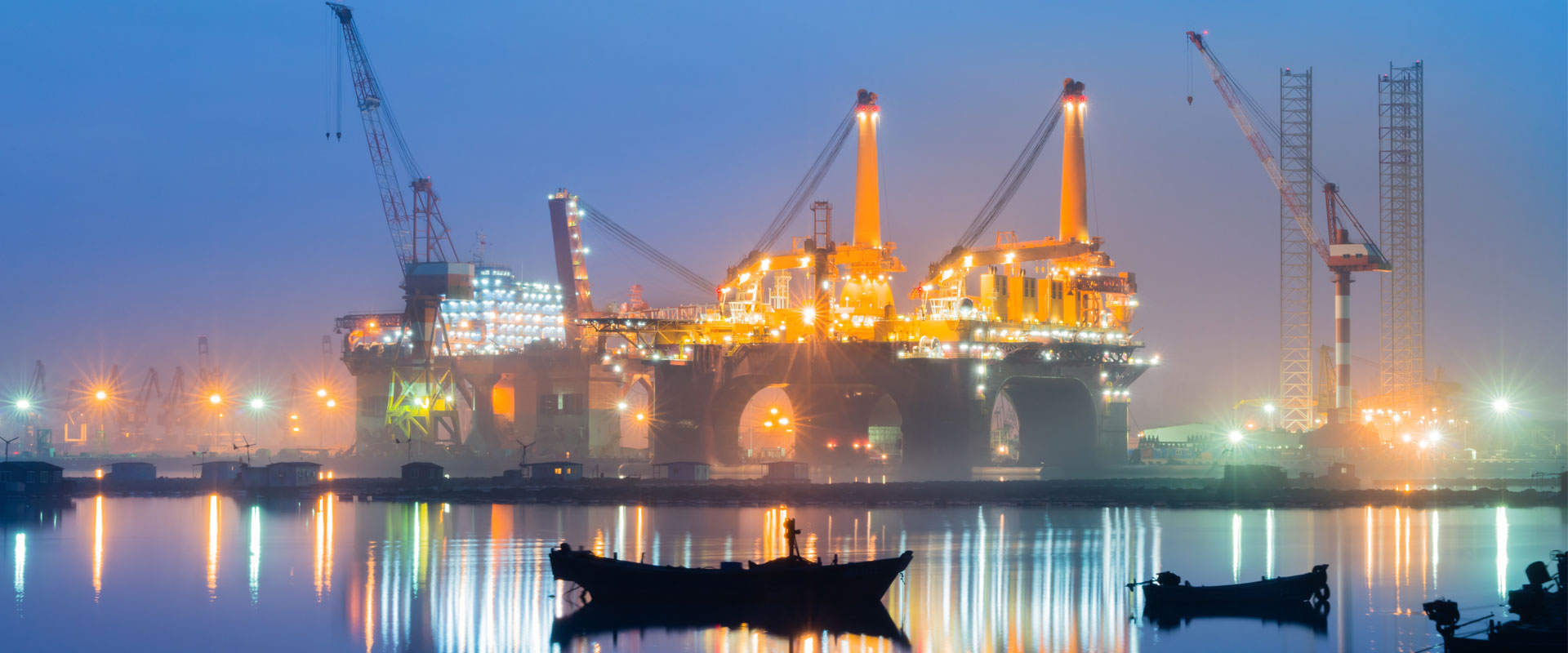 Public attitudes - powered by the people
Public attitudes are evolving along with the requirement to make energy consumption more visible and this is creating a change in opinion in favour of renewable technologies. To make the most of this, we need to demonstrate to consumers and end users the environmental and financial returns of these solutions.
Easing the greening
"Being green" can be seen as demanding time and space in people's increasingly busy lives. However, when it comes to heating, ventilating, cooling and powering buildings, there already exist scalable and publicly acceptable, low-carbon alternatives requiring minimum input from the end user. These readily available, renewable heating technologies already outperform today's more familiar systems against all the key criteria.
We can also be sure that today's children – tomorrow's consumers – will demand an economy that's low carbon and in the face of increasing public and Government pressure, our industry needs to continue the discussion on persuading all concerned parties to pursue the right energy solutions.
Martin Fahey is Head of Sustainability & Commercial Business at Mitsubishi Electric and coordinator of the company's Green Gateway programme. 
If you have any questions about this article or want to know more, please email us. We will contact the author and will get back to you as soon as we can.