Maybe you might be from the building services industry so I would love to hear your thoughts and feedback on this article via our twitter page @MEUK_LES.
Do you have strategies in place to mitigate the future impacts to climate change? What impacts have you seen since the beginning of your career to now?
These issues not only affect London, they can be taken and applied to locations all over the world – some with bigger risks and some with smaller risks. But how will climate change effect these infrastructures in London?
How will climate change effect business in London?
One of the major components of London is London City, a major hub for financial services which means that any impact from climate change will inevitably affect the UK economy. These impacts could include supply chain issues and disruptions to business operations, staff availability (see part 1 for impact on transport and people) and building damage due to extreme weather and flooding. Beyond climate change in London, the international risks of climate change are already affecting UK business. For example in recent year's factory flooding in Asia and Europe have affected supply chains for numerous UK businesses, from technology companies to UK supermarket chains. 
Other impacts to businesses include loss of employee productivity due to rising temperatures – in fact, for small businesses in buildings without air conditioning, this 2002 report by Ken Livingston during his position as Mayor of London claimed that by 2050 temperatures in these buildings could be outside established comfort levels for 23% of working hours. So the temperature impact on these types of businesses could be at a larger risk unless the issue of comfort is effectively dealt with. 
Another issue affecting employee productivity is water scarcity because as we all know we each need a sensible amount of water daily in order to stay alert and healthy.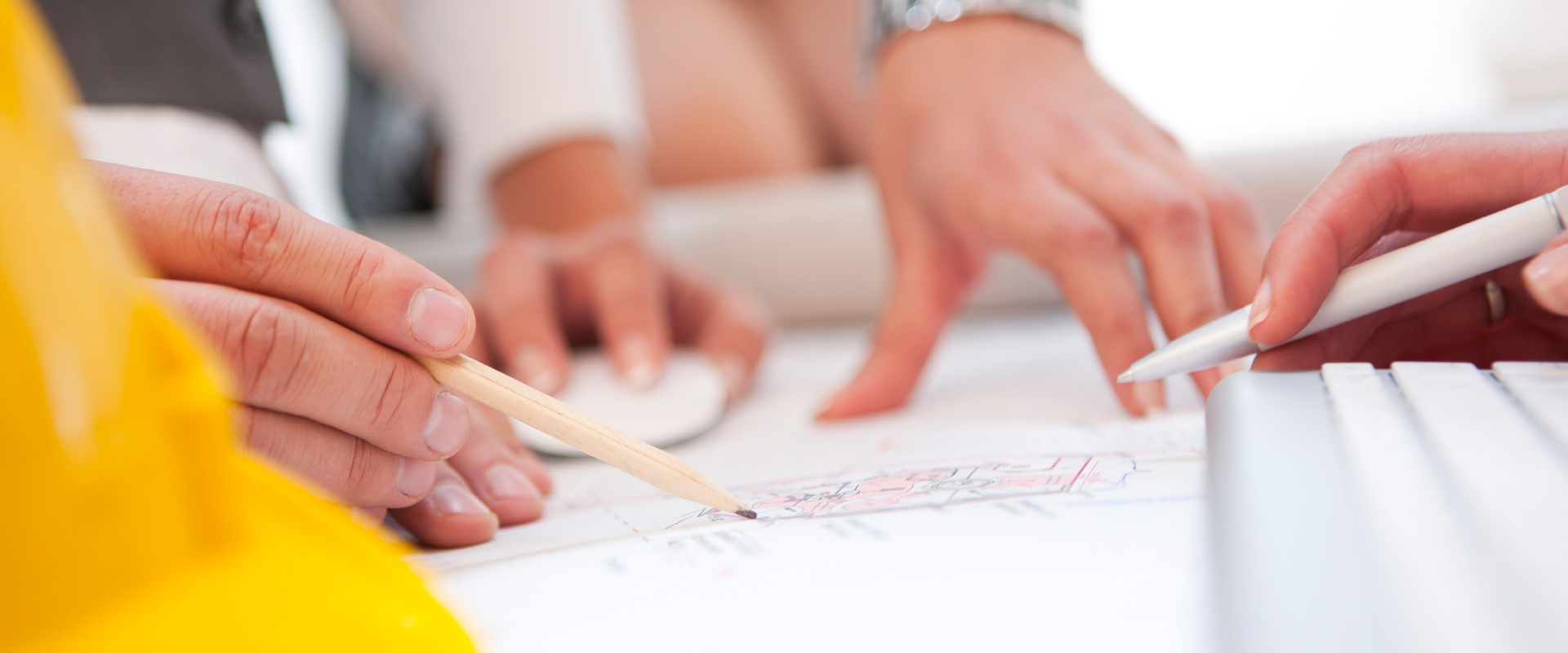 Furthermore, to combat issues like rising temperatures, the repercussions on businesses could include increased costs from inefficient HVAC systems – proving the point even more that efficient HVAC technology is key to helping businesses prepare for the future. In fact, preparation and timely action is also crucial to both small and larger businesses mitigating these potential risks.  
In additional to financial services, other businesses that are at a big risk of climate change in London include the Insurance industry which will have to deal with the growing weight of claims relating to agriculture/food and weather damage. The energy industry which will have to deal with a change of energy demand as cooling requirements could go up by as much as 20% by 2080. Also the tourism industry will be affected - although the effects are uncertain because a warmer summer may attract more visitors to the city, whereas increased flooding and extreme weather may also put visitors off. This can currently be observed in cities like Barcelona, Madrid and New York where during the summer month's visitors and city dwellers head to the countryside and coast to escape the urban heat island.
For more information, this infographic from the Committee on Climate Change has more details on the effects to business and industry.
How it will affect buildings and the built environment?
For the industries in the built environment sector, the increase in the population and urbanisation offer obvious commercial benefits such as more housing, commercial properties and a draw for more businesses to require larger office premises – in fact it actually means an increase in construction (I talk about construction further down)!
But are the existing buildings equipped to cope with future climates?
If 70% of buildings that will be in use in 2050 already exist, what can we in the built environment do now to protect these existing properties – some hundreds of years old, from the current and future impacts of climate change?
We know there can be heritage issues with any attempt to upgrade older buildings but as the new extension to the Grade 1 Listed Victoria and Albert Museum clearly demonstrates, where architects and building designers work with English Heritage, we can end up with beautiful, modern buildings. 
The good news is that this also opens up opportunities in innovative technologies like building materials that absorb less sunlight, building HVAC solutions with less exhaust emissions, advanced ventilation systems and renewable technology like air, water and ground source heat pumps that use these elements to heat and cool buildings. 
Many solutions do exist; they just need to be adopted on a wider scale by developers, architects and consultants.
Further considerations like insulation, highly glazed windows and green infrastructure will also be beneficial to the end users of new buildings who will become at a greater risk of overheating in the coming years. In fact, with efficient design, future buildings could have the ability to self-cool, only requiring energy efficient cooling systems at a lower capacity, or for mission-critical areas such as IT Server rooms.
And a final point for those who work in construction, the additional impacts of climate change include subsidence as soil moisture levels change and ground movement affecting pipes and cables also extreme weather and other issues could cause construction delays and higher costs, the building season could also be shortened and the amount of repair work could increase due to more damage to buildings.
What can your current building do to mitigate the effect of climate change?
Renewable technologies

Look into renewable technologies with heat exchangers, for example air, ground or water source heat pumps

Efficient ventilation

Consider mechanical ventilation with heat recovery for energy efficient ventilation

Better suited HVAC equipment

Explore the benefits of chillers if your building is large

Control leakage

Improve the air tightness of the building

Automation

Improve building automation and HVAC control systems. Have you looked into cloud controls?

Modulation

Smart meters to modulate supply

Create a mitigation strategy now!
So all in all, in both part 1 and part 2 of these articles on climate change in London, I have outlined how these effects will impact the major components of the city. Yes, things will change, yes we need to think about how to mitigate the impacts now and yes the technologies and solutions are already available – we just need to push even harder to make this a bigger deal.
But to leave this article on a positive note, climate change in London could have a positive effect on society and culture. More outdoor living, more al-fresco lunching, more outdoor activities all means more green space, urban areas, community buildings and a more environmentally friendly city – right?!
For more information on London's response to climate change, please take a look at our London Plan CPD guide.
Ellina Webb is a Marketing Specialist at Mitsubishi Electric
If you have any questions about this article or want to know more, please email us. We will contact the author and will get back to you as soon as we can.