The potential impacts of climate change on cities are huge, and wading my way through research on increased diseases, extreme weather and severe flooding has forced me to pick out only a small handful of implications that will affect the key components that make up my favourite city of London – the transport, the people, the services, the business and the buildings.
In part one, I will focus on transport, the people and the services. Please look out for part 2 on businesses, buildings and the built environment in the coming weeks. 
How will climate change affect London transport?
Focusing on London's most famous transport infrastructure the London Underground, the effect of climate change that will likely have the most immediate impact on this network is rising temperatures rather than any risk of flooding. With several lines on the underground already reaching temperatures of 35°C in summer, any future increase on this would be unbearable.
Furthermore, with the population of London ever growing and the population density ever increasing, the capacity of people using this transportation will increase too. Therefore the combination of higher seasonal temperatures, a higher number of passengers and the current lack of tunnel space for air conditioned trains, will ultimately put the health and wellbeing of travellers at risk – making the daily commute of billions of passengers (currently there are 1.37 billion annual passengers) an even bigger nightmare. Thankfully, however, via new technologies we are seeing an increase in new air conditioned tube trains on lines such as the Victoria line, and TFL announced in 2016 and 250 new trains with cooling systems would be introduced onto other lines in the early 2020s.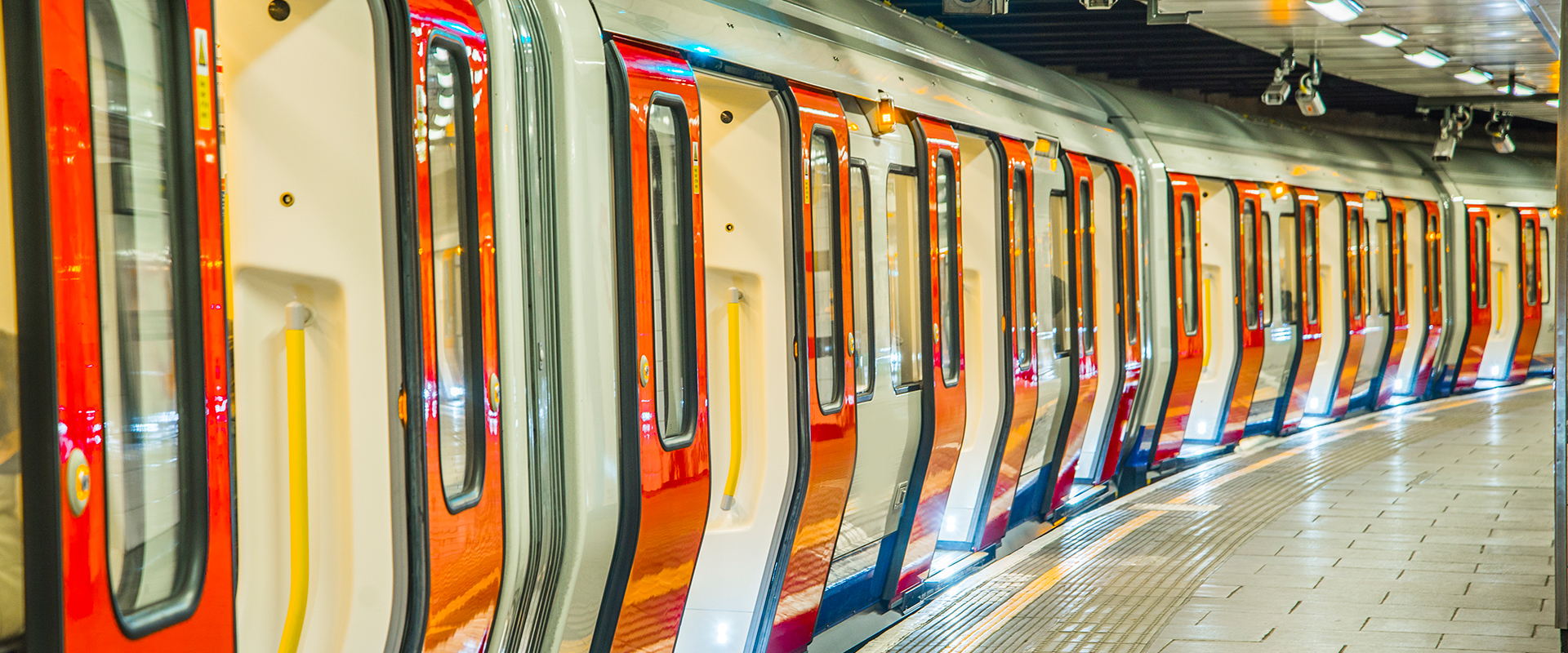 Aside from the London Underground, the famous airports in and around London will also be affected, especially London City airport which is at huge risk of flooding due to its location next to the Thames. The river is famously at risk of flooding (due to heavier rainfalls) and it bursts its banks on a near yearly basis.
In fact, it's more than just London City airport which is as risk from flooding. According to the Environment Agency's "at risk" list, the Houses of Parliament, Whitehall, City Hall, Canary Wharf, Westminster Abbey, The Tower of London, Kew Gardens, The O2 Arena, 51 railway stations, 35 underground stations, schools, hospitals, homes and 1.5 million people are being protected by the current Thames barrier. This has been operational since 1984 but due to climate change, modifications may have to be made to prolong the life of the barrier beyond 2030.
How will climate change affect Londoners?
As noted previously wellbeing will be massively affected by climate change in London. Overheating in cities like London is a proven phenomenon coined as "Urban Heat Island". Essentially the density of the city and the increase in human activities increase the temperature to much higher levels than that of the surrounding areas.  This will (and has) caused increased overheating in buildings (by 2050 80-92% of flats could experience internal temperatures over 28C during a heat wave), aggravating heat stress and putting more pressure on public services to deal with heat related emergencies. Also in the event of summer heat waves, Urban Heat Islands result in higher numbers of heat related deaths. 
In addition to this, increased temperatures and other climate change impacts such as flooding also affect the amount of available drinking water (by 2025 there could be a 10% deficit in London's water supply), while the issue of air pollution will also likely get worse. Did you know that 9000+ Londoners a year die because of air pollution? All in all, the impacts on people living in the city means the future of urban dwelling will be a potentially uncomfortable and unhealthy experience.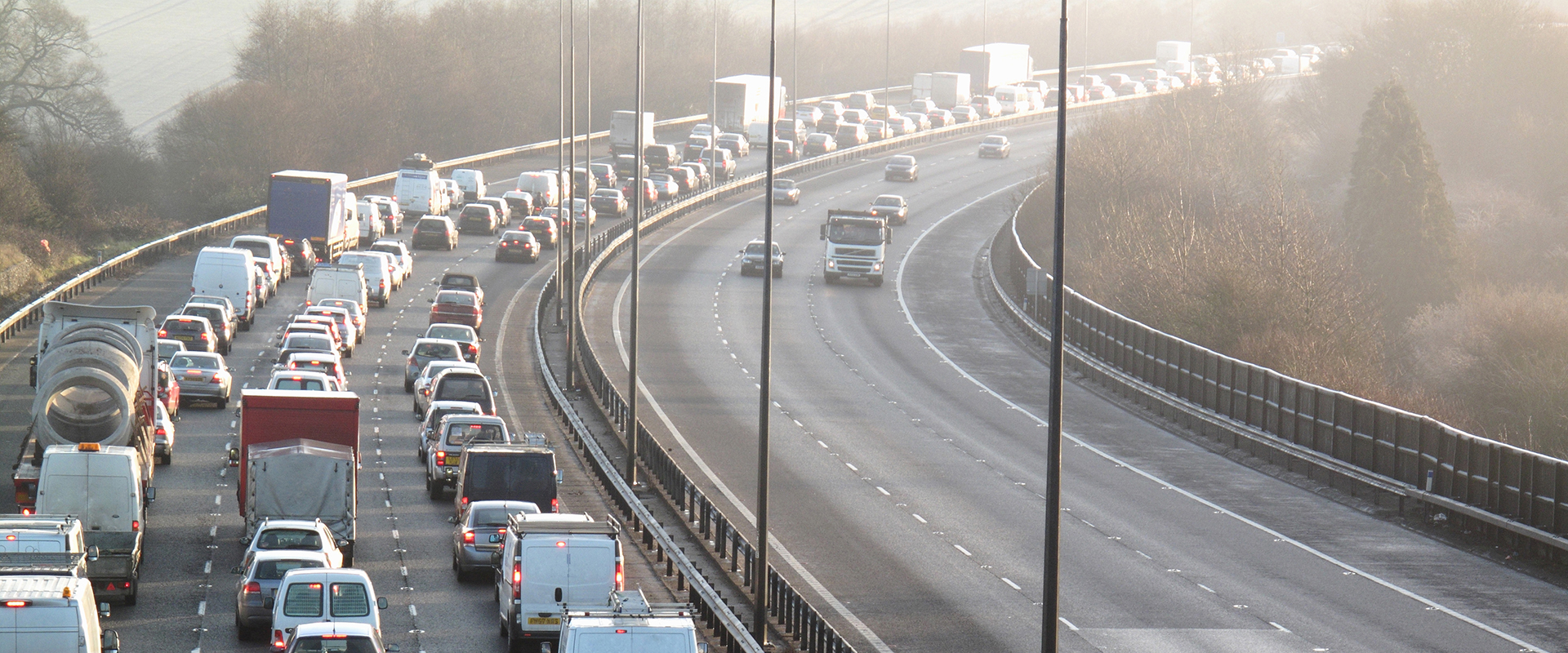 The good news however is that the technologies required to better cool and ventilate domestic properties is already available. Also in winter the demand on heat energy would reduce due to warmer winters – helping Londoners save money (something that will be very helpful when it comes to the increase food prices driven up by climate change). Therefore, it's down to sectors like the construction industry to adopt more energy efficient technologies to help occupant wellbeing – but I will discuss that in more detail in Part 2.
And in regards to our water supply and air pollution, the Mayor of London will continue to put in place strategies to ensure the growing demand for water is met and air pollution is reduced in major parts of the city.
How will it affect services?
According to this report by The London Climate Change Partnershipheat is estimated to cause over 100,000 patient days in hospital a year, which increase noticeably in hot years such as 2003 and 2006. During these years, summer temperatures reached exceptional highs which may become the norm by 2050.
Therefore, with higher normal temperatures along with the increase in population and urbanisation, the strain on hospitals is potentially unimaginable. Moreover, who knows what the state of the NHS and public health services will be by the time we reach 2050…
So all in all, for transport, the people and public services it is good to see how the Mayor of London is trying to put together strategies along with environmental trusts and agencies to mitigate the impacts of climate change. In fact a greener and more sustainable London was one of Sadiq Khan's main pledges in his manifesto (the issue of air pollution being the most noticeable) so if you want to find out more, I urge you to give it a Google as there are too many fantastic links for me to list here.
However the likely impacts of climate change on cities and the wider world are clearly very scary. The terms "uncertainty and unstable" run beyond our current political climate, and echo into the future of our environmental climate. We don't know for sure what's coming, but we can estimate and put in place systems to support a more sustainable future. We can also prepare ourselves for what lies ahead and make small steps to limit our impact on the future generations.
Please look out for part two of this article coming soon.
Ellina Webb is a Marketing Specialist at Mitsubishi Electric
If you have any questions about this article or want to know more, please email us. We will contact the author and will get back to you as soon as we can.