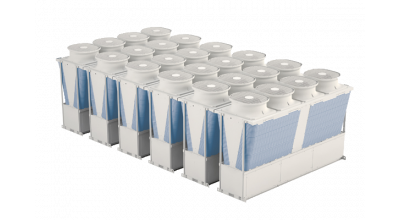 EACV / EAHV e-series Modular Chiller
The R32 e-series chiller range allows for up to 6 individual units to be connected together to provide a system capacity from 150kW to 1,080kW.
View Product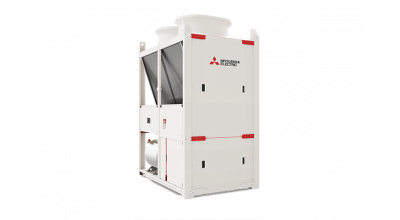 MECH-iS-G07 / MEHP-iS-G07 Modular Chiller
The MECH-iS-G07 and MEHP-iS-G07 are the new Mitsubishi Electric chiller and heat pump ranges manufactured to the highest standard quality and features. Suitable for a range of different applications, from comfort to industrial and even IT cooling processes.
View Product