A free, comprehensive guide to indoor air quality (IAQ) produced in a collaboration between Mitsubishi Electric and BESA (Building Services Engineering Association) has just won the Excellence in IAQ Award at the H&V News Awards in London's prestigious Park Lane.
https://awards.hvnplus.co.uk/hvna/en/page/2022-winners
Buildings As Safe Havens (BASH) – A Practical Guide provides any building owner or facilities manager with all of the information they need to examine the quality of the air inside their building.
It includes a list of all of the important questions to ask ventilation suppliers as well as a simple check list that helps priorities the areas to focus attention on in the short-, medium- and long-term.
The BASH Guide is the second collaboration between BESA and Mitsubishi Electric, who previously produced the Award-winning Beginners Guide to Indoor Air Quality (and why it is a National Health Crisis), which can be downloaded here.
https://library.mitsubishielectric.co.uk/pdf/book/Indoor_Air_Quality_Guide#page-1
The free BASH guide can be downloaded here.
https://www.thebesa.com/media/1410048/bash-guide-final-1pp-final.pdf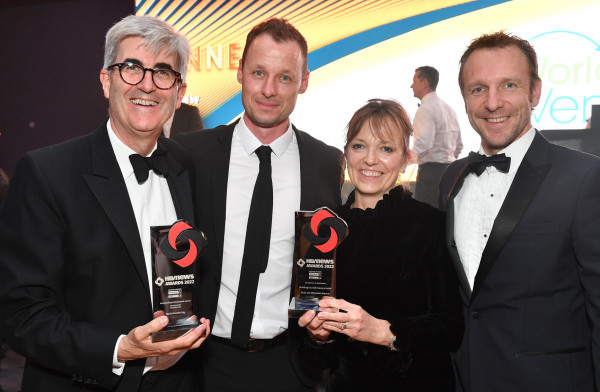 Picture shows l to r: David Frise, BESA Group Chief Executive Officer, Nathan Woods, Chair of the BESA Well-being in Buildings group, and from Mitsubishi Electric, Mel Threader, Product Marketing Manager and Philip Ord, Head of Commercial Products.