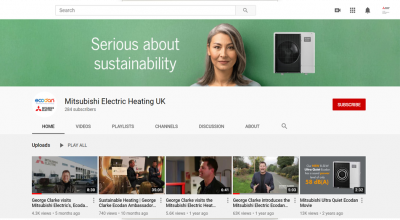 Homeowner help videos
Video tips on your new Ecodan air source heat pump system. Frequently asked questions are also covered in these videos.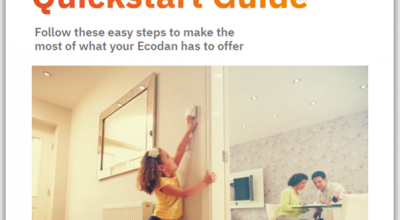 Ecodan Quick Start Guide
A step by step guide on how to control and manage your system effectively. Set up of our award winning MELCloud App providing you with complete remote control is also covered.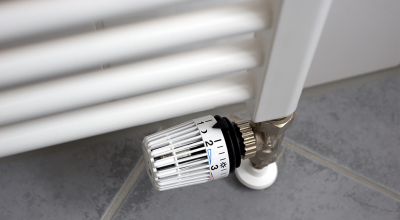 System overview
A picture is worth a thousand words!
An overview of how a typical system works in your home.