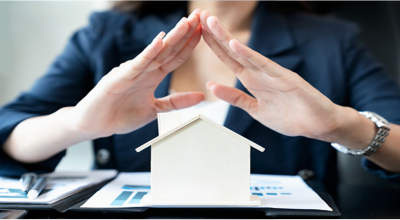 Homeowner Guarantee
Sign up to your free Ecodan homeowner guarantee. You can then be confident that in the unlikely event of any break down you will be covered and enjoy a hassle free claim process.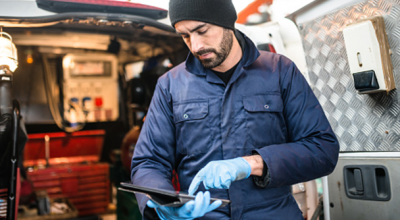 Commissioning & Service Record
Ensure that your installer has completed the commissioning document. This is also used to log your annual service to maintain your homeowner guarantee.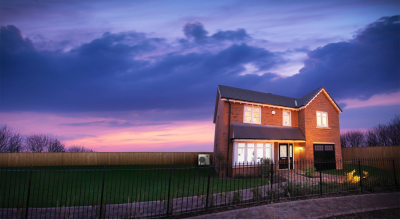 Service & Maintenance
For total peace of mind, choose your plan today.
Click below for more details.