Meet some of the stars of our 'Ask ME' campaign
Martin Fahey, Head of Sustainability
Martin has extensive experience of sales and engineering and for the past 10 years has been instrumental in promoting our Green Gateway philosophy, which aims to focus attention on how all involved in the built environment can 'do the right thing' and deliver sustainable and comfortable modern buildings.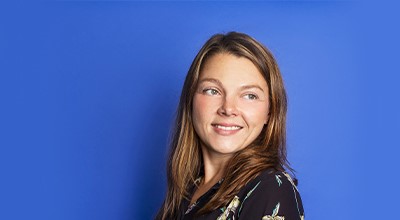 Kirsty Rogers, 121 National Manager
Kirsty has worked within Mitsubishi Electric for 10 years in both heating and air conditioning, 8 of which she has spent as a team leader, including her current role as 121 National Manager. Her dedicated team is focused on developing new relationships with a growing network of air conditioning installers throughout the UK, showing them how we can support their business growth.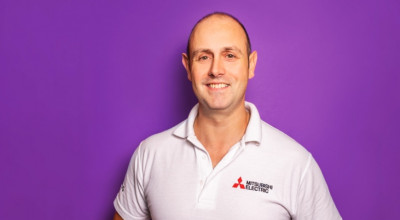 Ben Bartle-Ross, Technical Trainer
After nearly 10 years as a pre-sales engineer, Ben has become an essential part of the technical training team at Mitsubishi Electric. From VRF air conditioning to Ecodan heating systems, Ben has led our installer training with a wealth of knowledge and expertise for over 5 years.
Phil Ord, Commercial Product Group Director
Phil Ord has worked for Mitsubishi Electric for over 20 years, joining the company as a Graduate Mechanical Engineer before spending three years in the Wakayama factory in Japan designing VRF and supporting it across the world.
Phil is now Commercial Product Group Director with a unique understanding of the role the company can play in supporting customers with sustainable solutions to help meet carbon-reduction targets.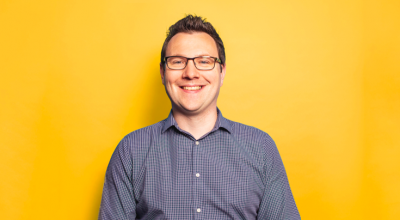 Mark Grayston, Product Marketing Manager
Mark joined the company under its graduate scheme having graduated from Loughborough University in 2006. Now heading the Product Marketing Division, Mark leads a team of technical professionals who liaise with our production facilities and our customers to deliver the right solutions for any building.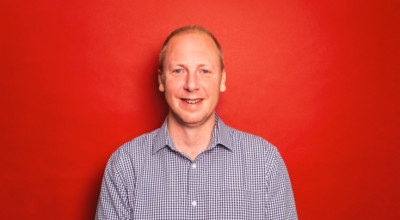 Fabian Browne, Pre-Sales Team Leader
Fabian's name will be very familiar to many air conditioning engineers, who will have benefited from his extensive technical experience over the years. Now leading pre-sales technical, Fabian is ensuring our team deliver the technical support customers need.