I assume you've heard about the Home Quality Mark (HQM) by now. The Building research Establishment's (BRE) comprehensive new star-rating system may not be the replacement for the much-missed Code for Sustainable Homes, but it's an important move.
The 'beta' version of the standard was relaunched last August with a few corrections requested by industry, and by the end of 2016 over 11,000 new homes were registered for the HQM.
This meant that they were certified to offer not only good quality, sustainable buildings, but also ones that were resilient for the future, including against flooding and overheating, and which offer guaranteed running costs and digital connectivity.
The five-star rating system may not be compulsory for the housebuilding sector to engage in, but that did not stop the Code for Sustainable Homes producing many thousands of high-quality homes in its too-short lifetime. 
All in all, great news for the housebuilding sector in helping rebuild its reputation for providing quality products
This independent third-party recognition is intended to be a key differentiator for housebuilders to stand out in their competitive market, uptake here of course depends on it being a buyer's market. The only problem here is whether it generally speaking is, with demand so greatly outstripping supply currently.
A large number of SME housebuilders have already signed up, perhaps signalling that they really see the worth in such a stamp of quality as they try to compete with the big boys. So as well as Crest Nicholson, CALA Homes and Lendlease, there are many like Blueprint (Igloo), Rocco Homes, Egg Homes, Derwent London and Evoora Construction who may be turning over less volume but whose focus is firmly on quality. 
There are also a large number of joint ventures between financial bodies, local authorities and constructors who are focused on higher-end developments and are as such keenly engaging with HQM.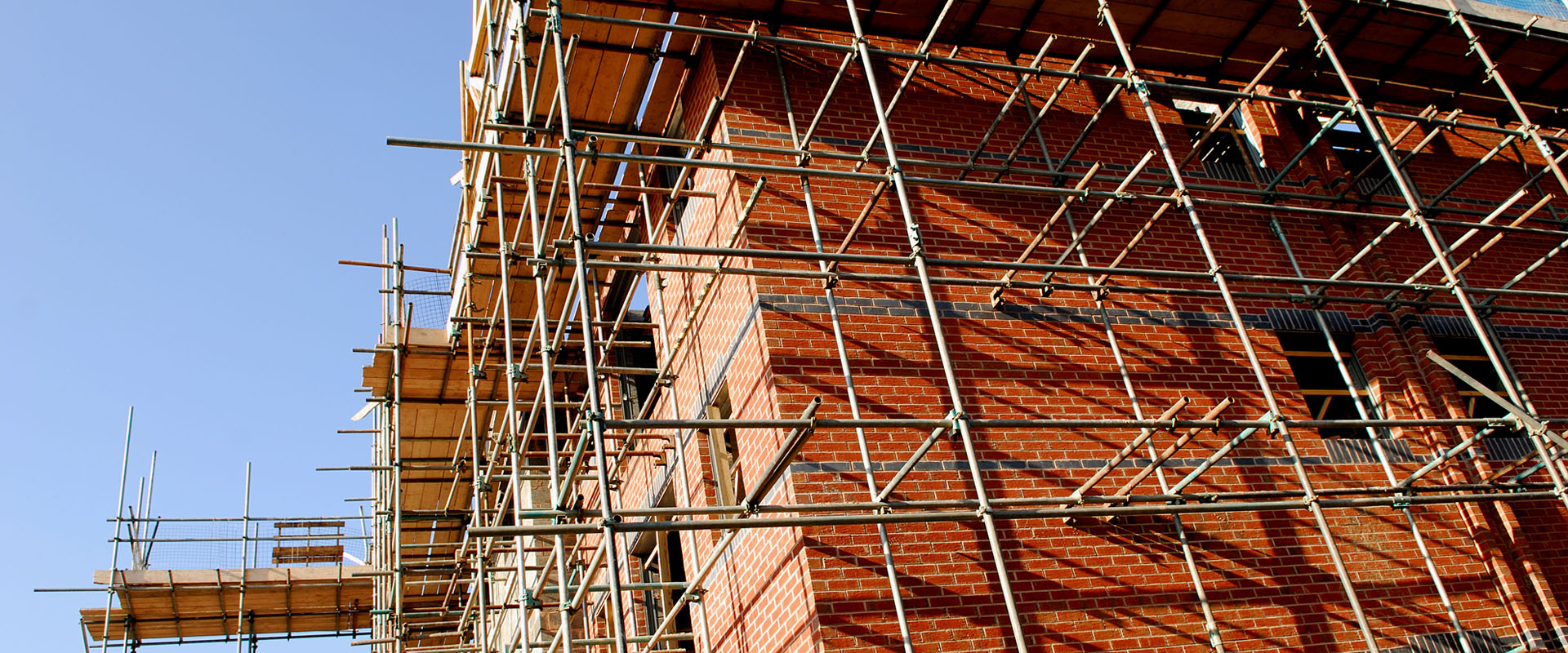 Resilience also means homes that are healthy, providing good ventilation alongside airtightness, and this provides scope for manufacturers to offer innovative solutions beyond the fabric of the building. The Mark may be developer-led, but product suppliers are jumping on board, and the HQM is also, like BREEAM, developing its own assessor network.
It also has some associated practical benefits in getting schemes off the ground. BRE says that HQM registration can and is being used to help schemes achieve planning in difficult sites, which we are not short of.
All in all, great news for the housebuilding sector in helping rebuild its reputation for providing quality products, which has not been as strong as it should be in some quarters over recent decades.
However that quality needs to not rest at the top tier – the hope is it will cascade down to all levels, raising customer expectations.
James Parker is editor of Housebuilder & Developer magazine 
If you have any questions about this article or want to know more, please email us. We will contact the author and will get back to you as soon as we can.