Ending the housing shortage
Collins Dictionary defines a housing shortage as "a deficiency or lack in the number of houses needed to accommodate the population of an area." It's easy to see then why we feel like there is a housing shortage; in 2014, there were 1.9m families on Council Housing waiting lists in England, Wales and Scotland alone. While there is clearly a need to build new homes, ignoring the potential in the empty or tired properties within our stock is a costly and damaging mistake. Building new homes occupies more land and is also expensive in terms of material costs.
So, when attempting to meet the target of delivering 250,000 new homes by 2020 as outlined by the Government, a holistic solution is needed – one that also integrates the refurbishment and redistribution of empty properties into the market in order to shorten waiting lists, decrease pressure on local authorities and ultimately give the people of Britain a place they can call home.
Nice, but how do we do this?
Houses will inevitably become empty over time. The families within them may outgrow them or move on when the house is no longer suited to their needs. It is important that when this happens, the reason for the move is addressed. If it is because of inadequacies within the property itself, then these issues must be rectified immediately in order to minimise the time the property lies dormant.
An empty property is a dead expense for housing associations and another nail in the coffin of achieving the housing target.
Turn that empty property into a happy home
A happy home could be defined as a healthy environment for a family to live and grow together. A happy family will stay in a healthy home, which is financially beneficial to the landlord! The way we provide healthy environments for tenants is by ensuring that the property is efficient in terms of the energy it uses and how much that energy costs. Everybody wants to live in a warm, mould free house.
Luckily there are renewable technologies out there that benefit both tenant and landlord in achieving this efficiency. Heat pumps are one such example.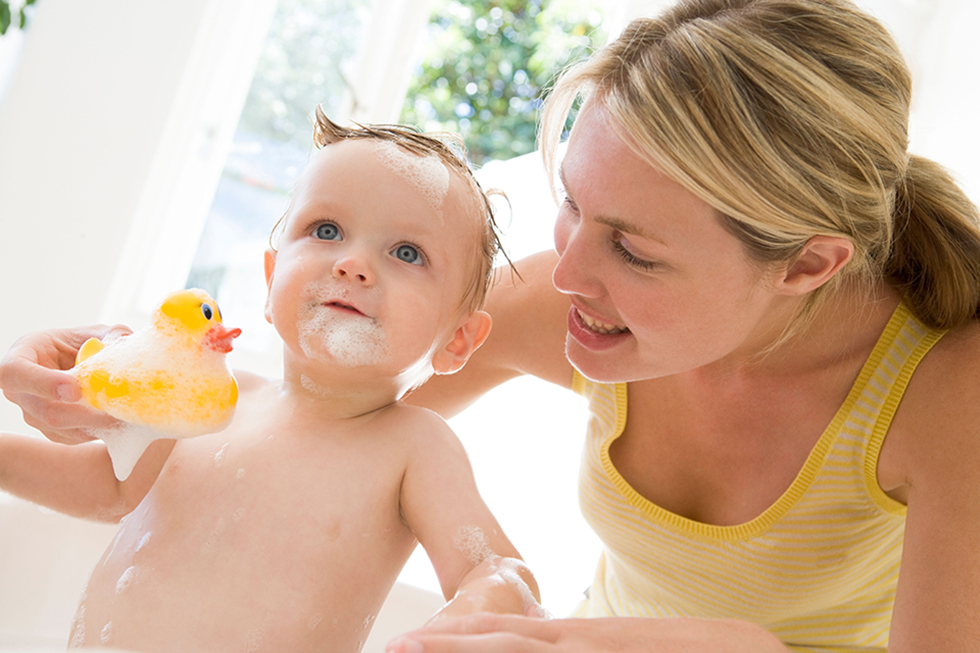 Renewable solutions for renewing a property
Because heat pumps are best suited to more continuous running, they provide a more constant level of comfort for tenants when the house is occupied and they can help reduce mould, damp and damage occurring within the property when it is vacated. By allowing tenants to heat all of their homes cost-effectively, rather than just one or two rooms, the property incurs less damage and requires less maintenance. This reduces the risk of it falling into a state of disrepair. HAs that implement renewable solutions such as heat pumps are safe in the knowledge that they are taking care of their assets as well as their tenants, providing warm homes and reducing unnecessary and avoidable expense.
In addition to helping the tenant reduce their heating bills, which in turn will elongate the time that they stay within the property and pay rent, the renewable heat from the heat pump can qualify for quarterly RHI payments for the landlord, which offsets the cost of the heat pump installation initially and then provides funds for further upgrades to property and heating, such as improving insulation, air tightness or efficiency in other areas going forward.
A house should never be empty in a society where people do not have a place to call home. By accepting this and striving to implement it into our housing strategy we can come up with a solution fit for all.
Joe Bradbury is Assistant Editor of Housing Association Magazine.
If you have any questions about this article or want to know more, please email us. We will contact the author and will get back to you as soon as we can.