Recently the concept of Hygge has become popular in countries outside the Danish/Scandinavian region (where the concept originated from), and it has become a key part of a now popular lifestyle that a large number of people are adopting.
Quite simply hygge is living in the present moment, and appreciating what we do that adds value to our lives and ignites that warm fuzzy feeling we get when we know everything's going to be alright!
Fundamentally the key to this for most of us is being happy and comfortable – and one of the most important aspects that affect this is being warm, whether it's snuggling up with the heating on, nursing a cup of tea or enjoying a candle lit bath.
But hygge needn't come at a cost, especially not from an increased cost in your energy bills!
Below we have listed some great ways to hygge and save on your bills.
1. Incorporate good quality fabrics and textures into your home
Hygge emphasises the benefits of blankets and plush surroundings. In fact the benefits go way beyond cosiness - thick curtains not only keep out the light but they keep out the cold, which is also true of good quality carpets and rugs. A great opportunity to help keep the thermostat down in winter.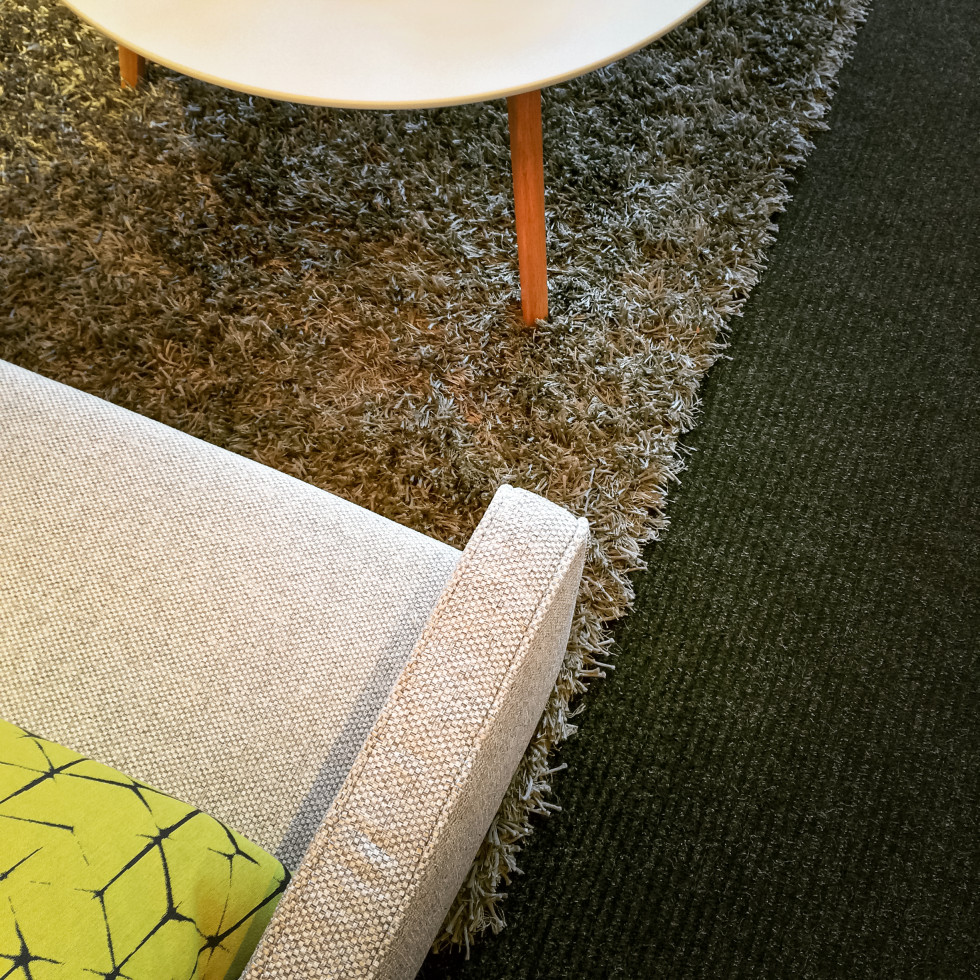 2. Lighting
We all know that LED bulbs are better than regular bulbs (because they transfer more of the energy into light) but what some people don't know is the array of LED options out there. From LED bulbs that change colour or dim via a smartphone app, to LED wax candles and LED fairy lights, they all use a small amount of energy, are safer than candlelight and create a lovely hygge atmosphere. Using LED lights can reduce your bill by around £35 a year.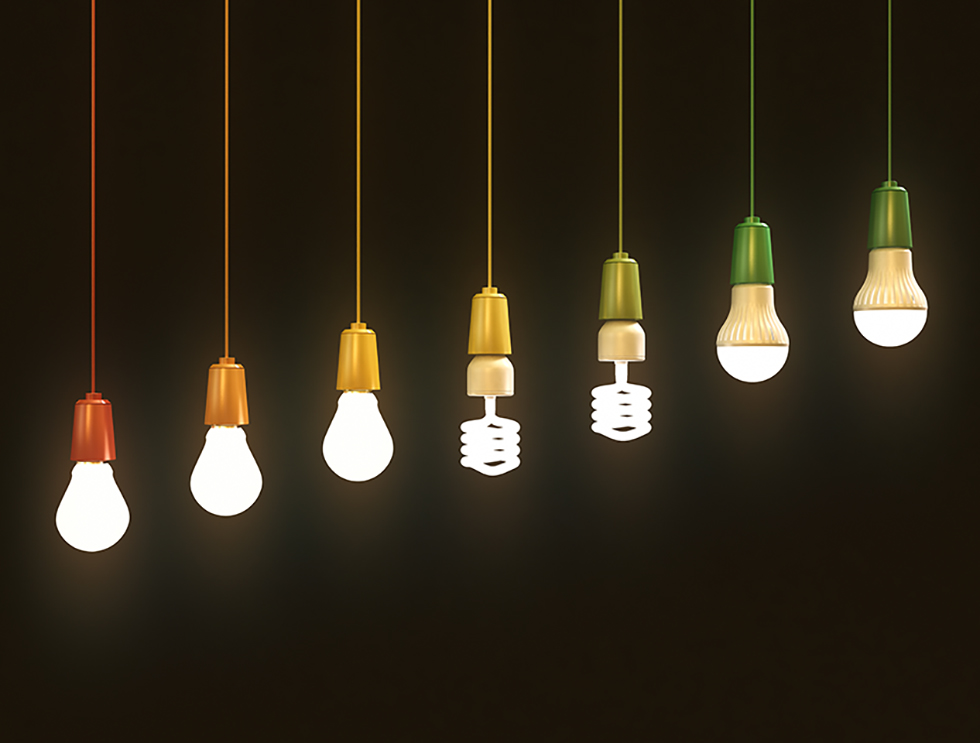 3. Replace old appliances
There's nothing more hygge than enjoying a hot cuppa. Kettles, coffee makers and fridges all go some way to make us feel homely, and with all electrical products now showing energy ratings labels we recommend that when you replace old appliances that you check the ratings first. The higher the rating, the more efficient the product.
4. Invest in the future
The hygge (and general Danish and Scandinavian) way of living really makes a point of not being wasteful. This is where saving those extra pennies really does count. Investing in practical items that future-proof your home and quality of living are vital. A decent car (the Scandinavians are big believers in electric vehicles) and a decent heating system, another opportunity to go renewable, are not only investments for your future but for everyone else's too. In fact, going for a renewable heating system like an air source heat pump can also vastly lower the cost of your bills.
And if you have energy saving hygge down to a tee, with your extra money why not throw a big party. Hygge encourages spending time with those that make you feel good, plus a house full of guests will generate its own heat - giving you another reason to turn down the heating and save even more!
Ellina Webb is a Marketing Specialist at Mitsubishi Electric.
If you have any questions about this article or want to know more, please email us. We will contact the author and will get back to you as soon as we can. 
If you would like more information of air source heat pumps, including the Mitsubishi Electric Ecodan range please visit https://ecodanerp.co.uk