Schools, academies and sixth-form colleges can obtain funding to improve the quality of buildings and premises via the CIF. Short for the Condition Improvement Fund, this government financial incentive is available annually via an online application process. The fund itself is designed to assist schools and colleges with health and safety issues, building compliance, improving energy efficiency and expansion projects.
How do schools qualify for the CIF?
For primary schools to be eligible for this grant, they need to have a minimum project demand of at least £20,000.
This figure rises to £50,000 for secondary schools and colleges and the maximum that the government will assign to a project is £4 million.
Any money offered to successful applicants is ring-fenced solely for the improvement works, but the energy savings can free up additional financial resources for other demands within the school.
Applying for the Condition Improvement Fund
Applicants apply for the CIF online via the Education and Skills Funding Agency (ESFA) and attach supporting documentation as evidence to make their case as strong as possible.
Each year, the application process consists of four main stages:
1)            Online application forms are available to complete on the ESFA website in October
2)            Applicants create an account on the ESFA CIF portal before November
3)            Application forms are submitted by December via the online portal
4)            Successful applicants are announced in March once they've been assessed
Unsuccessful applicants can try to obtain private funding or go through the ESFA appeals process.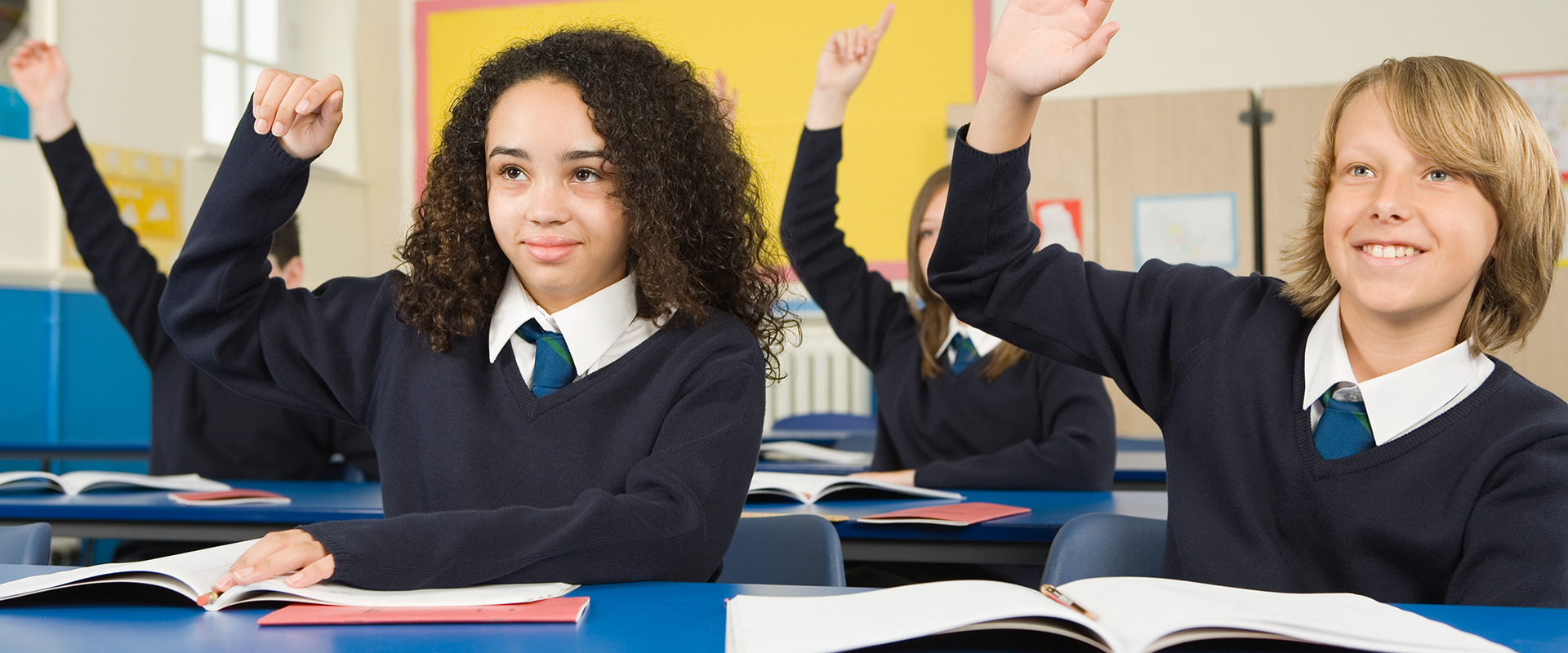 Assessment criteria for CIF applicants
The three core areas that are used to determine whether a project is successful in its bid to obtain funding are:
Project need (70%) – the evidence provided and a condition survey are the main factors in determining how funding is allotted, and health issues, such as heating or gas safety, take priority for the distribution of funds
Project planning (15%) –applicants should detail the risks involved and showcase how the financial resources offered will resolve them
Value for money (15%) – the breakdown of costs is assessed to see whether they meet the demands of the project 
Renewable energy in refurbished schools
Many schools use gas-fired heating systems, but a mixture of new technologies assisted by the fund can help to reduce energy consumption and carbon footprint levels significantly.
Examples of renewable energy in refurbished schools can include:
CHP (Combined Heat and Power) – this converts single fuel into both electricity and heat, which provides financial and environmental benefits.
Its potential to be used as an efficient, complete heat source is greatest in bigger schools that require large volumes of hot water.
In addition, schools can connect to district CHP schemes and it's even possible to generate income from electricity tariffs when CHP is used on site.
Air source heat pumps – heat is absorbed from the outside air and this can be used to heat radiators, underfloor heating and hot water.
The renewable energy generated by the heat pump (both air source and ground source) can also make the school eligible for regular payments from the Government's Renewable Heat incentive (RHI). This can see the school receive quarterly payments for the next 20 years.
Ground source heat pumps –heat is extracted from pipes buried in the ground to heat radiators, water and air-heating systems.
These methods are ideal for reducing your carbon footprint and is even more powerful when used in conjunction with other solutions, such as improving insulation and windows.
Using professional contractors
If you're looking to improve your own carbon footprint and make your school more energy-efficient, speak to professional contractors first, such as 361Degrees whose case study prompted this blog piece.
They will understand your project needs and work out the correct path to take based on your own individual site, school, etc.
For more information about the school Condition Improvement Fund visit www.gov.uk/guidance/condition-improvement-fund
Tony Prior is the editor of Refurb Projects.
If you have any questions about this article or want to know more, please email us. We will contact the author and will get back to you as soon as we can.