MSY-TP R32 Inverter Heat Pump (Cooling Only)
The M Series MSY-TP R32 High SHF wall mounted system blends energy efficiency with a modern white design. This cooling only unit has a high sensible cooling capacity, making it ideal for small computer rooms or areas that require a greater degree of sensible cooling. The MSY-TP also utilises low GWP R32 refrigerant.
Available in: 3.5kW, 5.0kW
View Product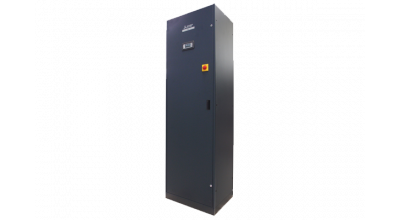 s-MEXT DX Close Control System
High precision air conditioners are ideal for applications where high sensible cooling and close control of temperature and humidity are required.
View Product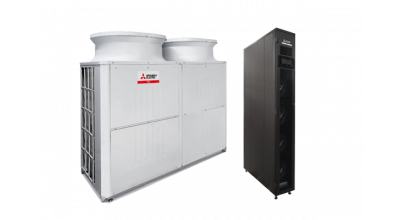 Multi Density Close Coupled Precision Air Conditioning
Mitsubishi Electric's new Multi Density systems combine the efficiency, quality and simplicity of VRF with high performance close coupled air conditioning units.
View Product