EACV / EAHV e-series Modular Chiller
The R32 e-series chiller range allows for up to 6 individual units to be connected together to provide a system capacity from 150kW to 1,080kW. Using this modular approach reduces space requirements and simplifies lifting and installation.
The e-series chiller is available as a cooling only or heat pump version.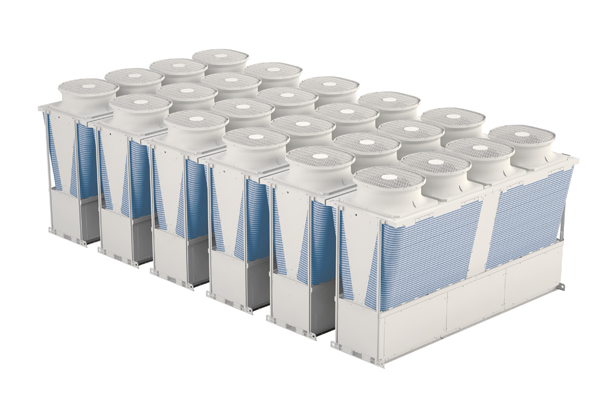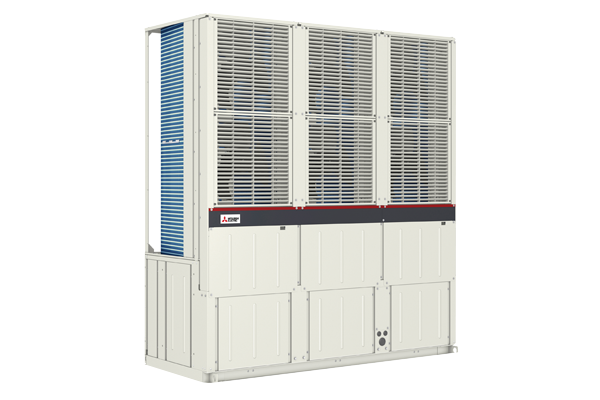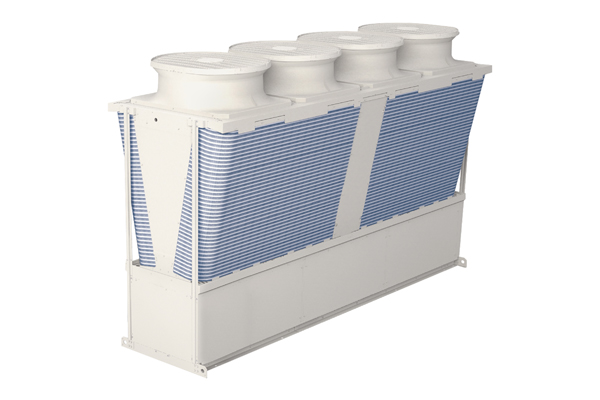 Product Information Sheets
EACV / EAHV e-series Modular Chiller PI Sheet